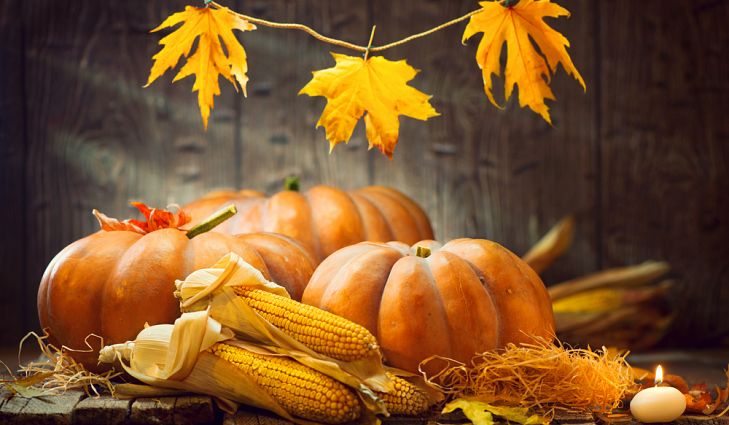 It's that time of year again!
Harvest Festival 2019 will be held on Saturday, October 19th, 7:00am -3:30pm We will have a Garage Sale; Clothes Sale; Bake Sale; and Hamburger Luncheon. Proceeds will benefit: Sr. Lunch Ministry; Kid's Against Hunger; CUMC Maintenance Fund.
If you would like to help us in getting set up, we will start setting up our tables today at 3:00pm. There will be heavy lifting, so ALL volunteers are much appreciated!
Thank You Betty Allen for leading our 44th annual Harvest Festival!
-Pastor Tim

Join us during our October service as we learn that we are responsible for keeping the vision that God has bestowed upon the church.
Learning to Be Disciples
Embracing a Hurting World