ALL Activities at the Church
Are Cancelled/Postponed
Until a revised notice is posted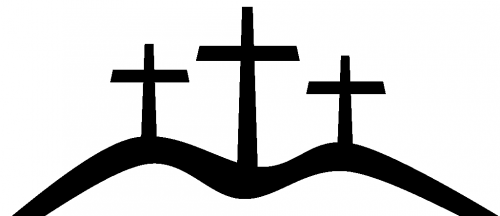 Worship will be offered online Each Sunday.
Click the links below to visit our livestreams.
Please pray for our City, County,
State, Nation and World

Join us during our April service as we learn to love God and our neighbors in our daily lives.
Learning to Be Disciples
Embracing a Hurting World