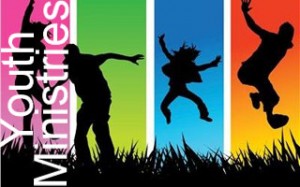 Getting plugged in with Cogdell's youth ministries means finding like-minded students who love the Lord and want to grow in their faith. Besides weekly activities like MYF and the Cave Dwellers, Cogdell's 5th Sunday Combined Worship Services are led by the youth. There are plenty of places to fit in at Cogdell.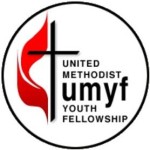 God. Games. Good times. All junior and senior high students are invited to the Cave each Sunday from 5 to 7 p.m. for MYF.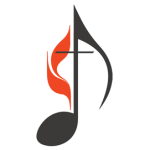 Can you play a guitar or sing? The Cave Dwellers are looking for you! They practice each Wednesday at 6 p.m., immediately following our Family Fellowship Meal. The Cave Dwellers perform periodically throughout the year during our worship services.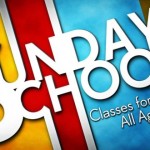 Cogdell offers Sunday School classes each Sunday at 9:45 a.m. in the Cave for students in 6th grade through 12th grade.