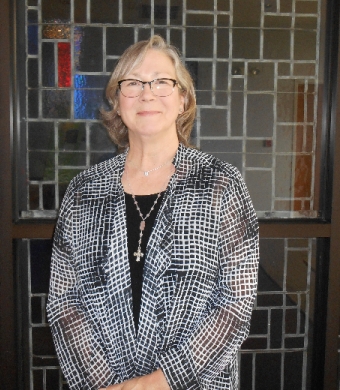 Pastor Lori Cotton
From Our Pastor: My faith story is really a faith adventure which began in 2002 at a Billy Graham Mission in Irving, TX, where I dedicated my life to Jesus Christ. I consider my life to be a miracle of grace, and yours is, too.
The grace of God is incredibly powerful and awesome, available to all. In my sharing with you, I want to answer the question, Why Christ? It is simple. Through Christ we have salvation; we have the promise of eternal life, we have a future with hope; we are new creations in Christ; I can go on and on, but most importantly, for me, I have forgiveness in Christ, and through Christ I have learned how to forgive.
Second question, Why Church? Our faith family extends forgiveness and acceptance through the love of God in Christ Jesus. Our faith family helps us worship God and serve Christ in a fuller capacity. I would not be the person in Christ that I am today without the Christian communities that have helped to shape me.
Third question, Why this church, Cogdell Memorial UMC? Here at Cogdell you will find a place of acceptance and love, a place of passionate worship and preaching, a place in which to grow your faith, a place through which to serve the community and the world in the love of Jesus Christ – a place where you can make a difference for the good of the Lord. Come join us this week!
At Cogdell since: 2015
Enjoys most about job: Serving the Lord, loving people and worshiping God
Hometown: Fort Worth, Texas
Family: Zakk, my son, who serves in the U.S. Navy
Hobbies: Knitting, stained glass, reading and loving my cats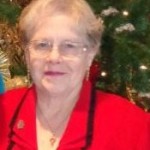 Pat Moran, Senior Ministries
At Cogdell since: Served as secretary in 2004 and 2007-8, in current position since 2014
Enjoys most about job: The seniors and trying to keep in touch with them and help where I can
Hometown: Waco, Texas
Family: A beautiful daughter Molly and a pretty good son-in-law James. Lots of support from Robert's extended family.
Hobbies: I love to ride my Honda motorcycle and just turned over 20K on it. I also own and love to kayak with my best running buddy and member, Rita Hogan. I enjoy my dog, cat, and my flower garden.
Dr. Andrew Hudson, Music Ministries & Pianist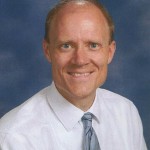 At Cogdell since: 1999
Enjoys most about job: Playing the piano for wonderful people
Job away from Cogdell: McLennan Community College
Hometown: Born in Nashville, grew up in Virginia
Hobbies: Traveling, cooking (and eating!)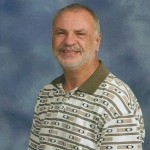 Merle Fecht, Organist
At Cogdell since: 1986 (our longest-serving paid staff member!)
Enjoys most about job: Fellowship and the music
Hometown: Stout, Iowa (population 250)
Family: One brother, three sisters (one deceased), two nephews
Hobbies: Antique books, music (of course!), food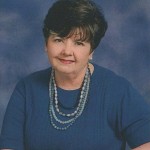 Bobbie Cuzzort, Nursery & Custodian
At Cogdell since: 1998 as nursery worker, 2004 as custodian
Enjoys most about job: Working with children and helping to keep our church looking nice
Job away from Cogdell: Baylor University
Hometown: Stephenville, Texas
Family: Two children and two grandchildren
Hobbies: Reading, sewing, jewelry-making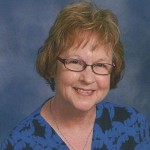 Cynthia Walters, Nursery & Custodian
At Cogdell since: 2003
Enjoys most about job: Working with the children and with Bobbie
Job away from Cogdell: "Dustbusters" cleaning business
Hometown: San Antonio, Texas
Family: One daughter and one grandson
Hobbies: Yard work, reading, spending time with grandson
Christopher Wilson, Youth Minister
Ashley Hardt, Children's Coordinator