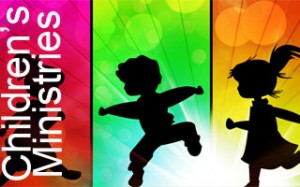 Proverbs tells us to start children off on the way they should go, and even when they are old, they will not turn from it. Cogdell offers a variety of fun and exciting activities that can nurture children in their faith. In addition to annual events like our Easter Egg Hunt, Vacation Bible School and retreats at Glen Lake Camp, Cogdell offers weekly activities for young children. Help your child get involved at Cogdell.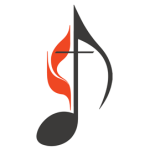 Your child can make a joyful noise unto the Lord as a part of our Children's Choir. Practice is each Wednesday at 6:30 p.m., immediately following our Family Fellowship Meal. The Children's Choir performs periodically throughout the year during our worship services.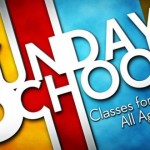 Cogdell offers Sunday School classes each Sunday at 9:45 a.m. for children in kindergarten through 5th grade. We provide a nursery for infants and preschool-aged children during worship. Additionally, we have a Cry Room at the back of the sanctuary, should you wish to comfort your child while remaining a part of worship.