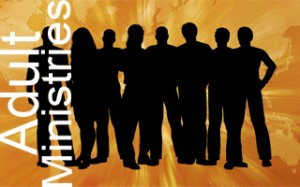 We offer a variety of activities for adults, designed not only to develop connections and build friendships for singles, couples and families, but to help you find an area where you can best serve our Lord and strengthen your faith.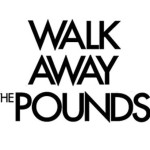 Want to lose a little weight or just get in better shape? Then join Cogdell's exercise group for "Walk Away the Pounds." They meet Mondays, Wednesdays and Fridays at 10 a.m. in the Parlor to walk a mile in 30 minutes.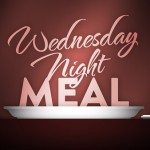 Enjoy a delicious, home-cooked meal prepared by a different family Wednesday evenings at 5:30 during the school year at our Family Fellowship Meal. Adults are $5, and kids eat free.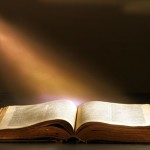 We open up God's Word in our weekly Pastor's Small Group, Wednesday evenings 6, immediately following the Family Fellowship Meal.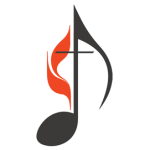 Add your voice to Cogdell's Chancel Choir. Under the direction of Dr. Andrew Hudson, they practice in the Choir Room each Wednesday at 7:30 p.m.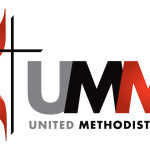 The United Methodist Men is open to men of all ages. They meet on the first Monday of the month in the Fellowship Hall for a meal and program.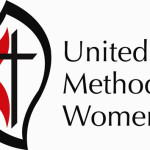 The United Methodist Women is open to women of all ages. They meet on the first Tuesday of the month in the Library for a Bible Study.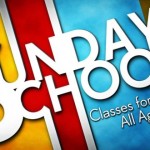 Cogdell offers a variety of Sunday School classes for adults each Sunday at 9:45 a.m. Find the class that is the best fit for you.